UPCOMING EVENTS
Jedediah Smith Society

Annual Meeting


March 30, 2019
(10:00am-3:00pm)

San Joaquin County Historical Society




11793 Micke Grove Park, Lodi, CA

Keynote Speaker:Dr. Stephen Dow Beckham

Stephen Dow Beckham, PhD, is an American historian known for his work with Native Americans and the American West, especially the Pacific Northwest and the Lewis and Clark Expedition. He has authored many works, and is a Professor Emeritus of History at Lewis & Clark College in Portland, Oregon.

He earned his B.A. at the University of Oregon and his M.A. and Ph.D. at UCLA. He served as a college professor for more than thirty years, and from 1993 until his retirement, he served as the Pamplin Professor of History at Lewis & Clark College. Beckham did his thesis at UCLA on George Gibbs. Gibbs had an 1828 Jedediah Smith Manuscript Map which he copied on to a Charles Fremont 1849 Map. This famous map called the Gibbs/Fremont/Smith Map is located in the American Geographical Society, Milwaukee, Wisconsin. Dr. Beckham's presentation will include remarks about this famous map. Part of that map shows Smith's route through San Joaquin County, California.

Beckham's many awards include the Oregon Professor of the Year, the American Historical Association's Asher Distinguished Teaching Award, and the Earle A. Chiles Award for "contributions to the understanding of the high desert interior of the American West." He has worked as a consultant with many American Indian tribes in Oregon and Northern California, including the Kelawatset Tribe who met with Jedediah Smith on the Umpqua River, California.

Meeting Agenda:
• NOMINATIONS & ELECTION
• Approving the Revised BYLAWS
• Approving the 2019 BUDGET
• PROGRESS REPORTS & FUTURE PLANS from our Committee Chairs.

Lunch buffet:
Pete's Outdoor BBQ. Pete will prepare a wonderful Luncheon for us of home cooked BBQ.

Cost: $45 per person

Lodging Suggestion: Hampton Inn Suites in Lodi (209-369-2700) is very close to the to the meeting location, but there are many other quality motels in the vicinity as well.

Please send your check by March 15 to:

Jedediah Smith Society, Inc.
c/o Milton von Damm, Treasurer
1322 Shattuck Ave #401
Berkeley, CA 94709

Let us know how many are coming and please include all names. Your check is your reservation!

We now give you the option of paying through PayPal.
2018 Rendezvous – Utah
In mid-October eight (8) hardy souls retraced some of Jedediah's 1826-27 journeys in what's now the state of Utah. Our Group Leader for this trip was Sheri Wysong, from Delta. This was the 62nd Rendezvous of the Jedediah Smith Society.
We assembled at American Fork on a Saturday morning, met one another and began to follow Jed's 1827 route on his second expedition to California. We stopped at the Fremont Indian State Park, near Richfield to see the Museum, the petroglyphs and the Jedediah Smith exhibit. Sheri discussed her recent article "The Mountain Men, the Cartographers and the Lakes" with the group. Sheri's article was published the Spring 2018 issue of Utah Historical Quarterly.
From Fremont Indian Park we pushed on to Baker, Nevada out on the Utah-Nevada line and spent Saturday night at the Border Inn.
Early the next morning we picked up our sack lunches and headed into the Utah desert on county dirt roads, following Jed's 1827 route back to the Rendezvous at Bear Lake. We missed the Nevada portion of his journey, but the Utah desert country was most impressive. We stopped along the way to discuss Jed's route, pour over the maps, view the country, and marvel at the stamina of Jed and his two companions, Robert Evans and Silas Gobel. Lunch was at the Fish Springs Wildlife Refuge, where the little party rested in 1827.
From there it was a long stretch along the edge of the Dugway Proving Grounds, and on up to the Great Salt Lake. We topped a rise and saw the Lake on the northern horizon. We somewhat realized how Jed must have felt when he penned these words, reflecting back on June 27, 1827:
"North 10 miles along a valley in which there were many salt springs…I saw an expanse of water extending far to the North and East. The Salt Lake a joyful sight was spread below us…Those who may chance to read this at a distance may perhaps be surprised that the sight of this lake surrounded by a wilderness of 2000 miles in diameter excited in me those feelings known to the traveler who after long and perilous journeying comes again in view of his home. But so it was with me for I had traveled so much in the vicinity of the Salt Lake that it had become my home of the wilderness."
Here are a few photos…..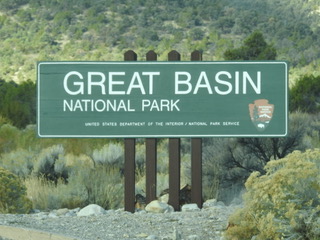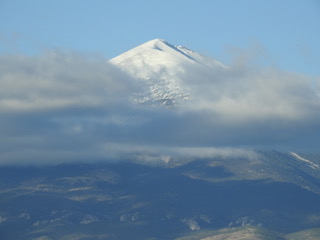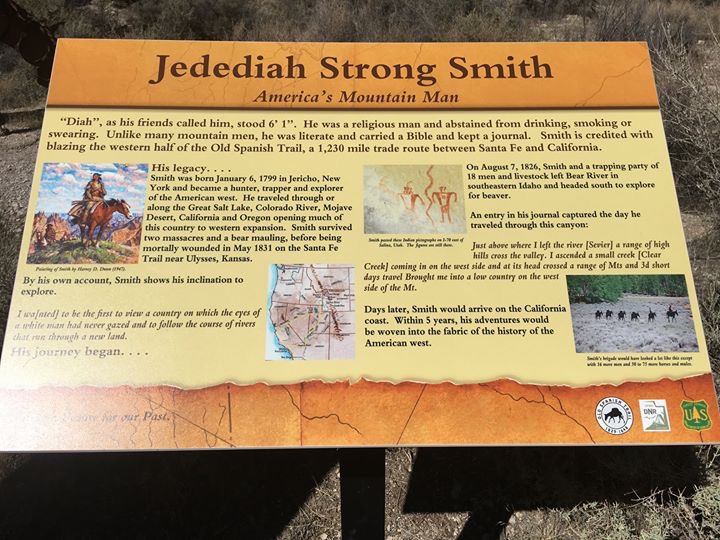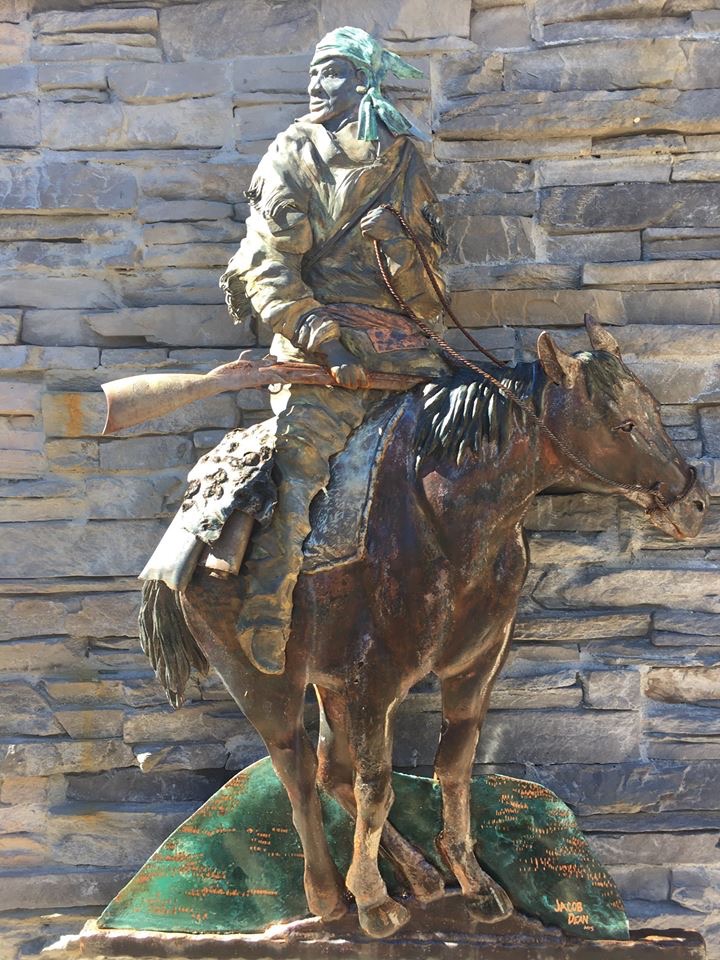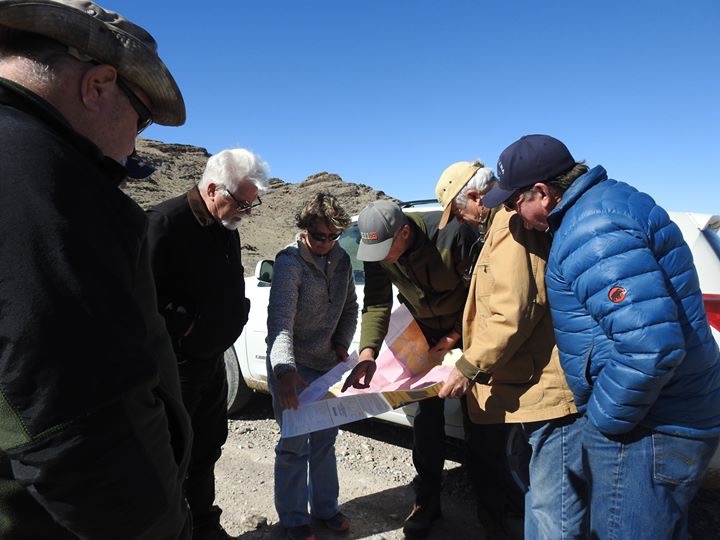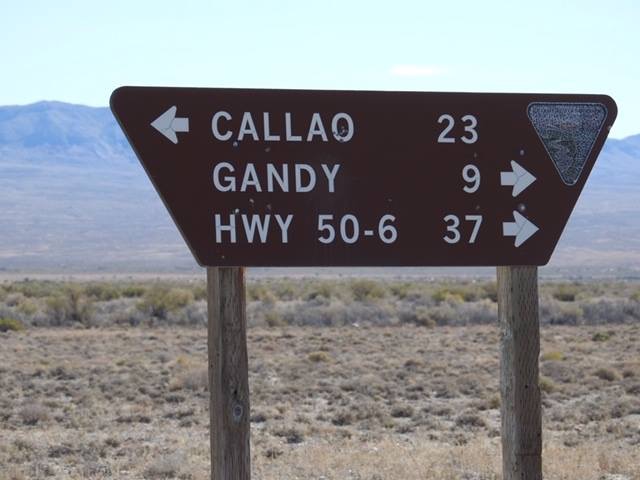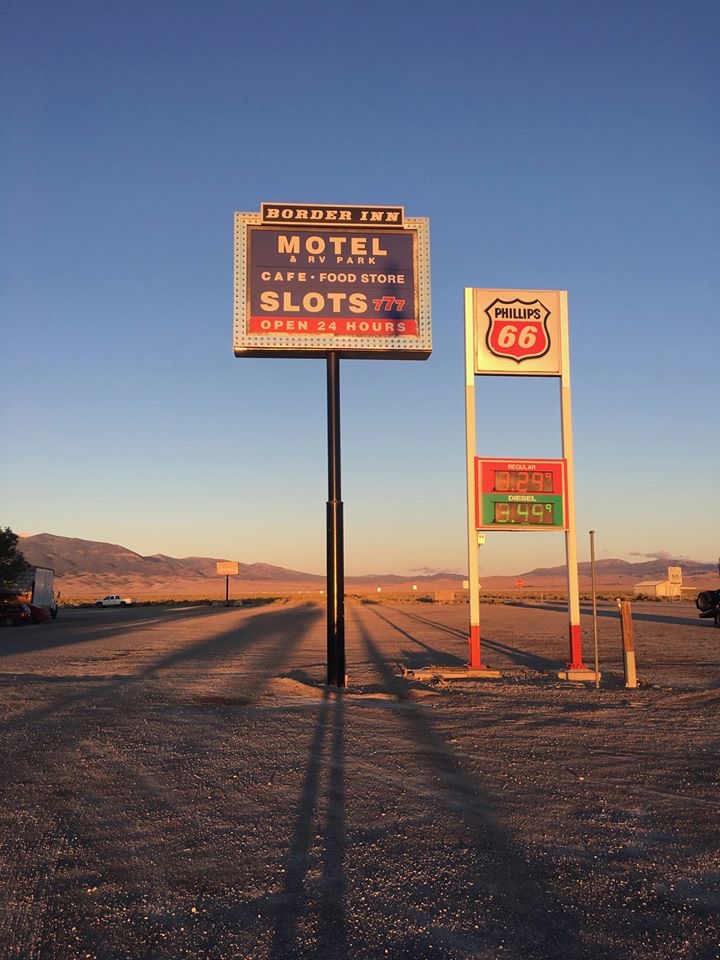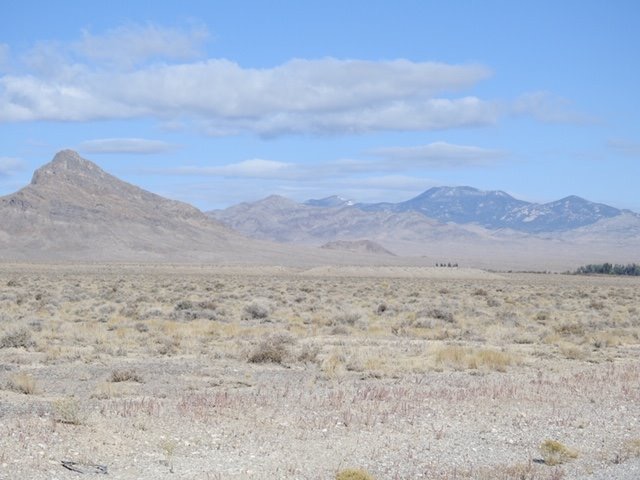 2018 – The 82nd Green River Rendezvous
was held last July at the Museum of the Mountain Man in Pinedale, Wyoming.
A sample of photos from the Rendezvous.
See "Summer Castor 2017" for a more complete collection.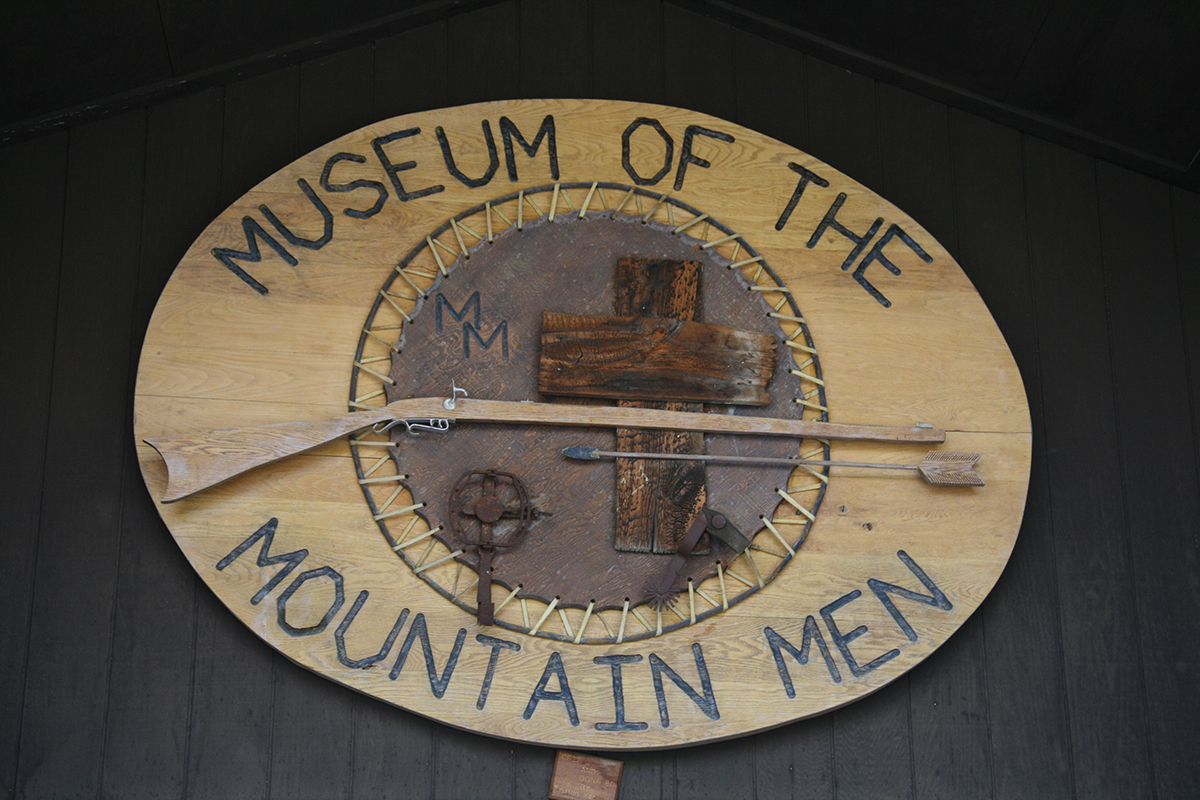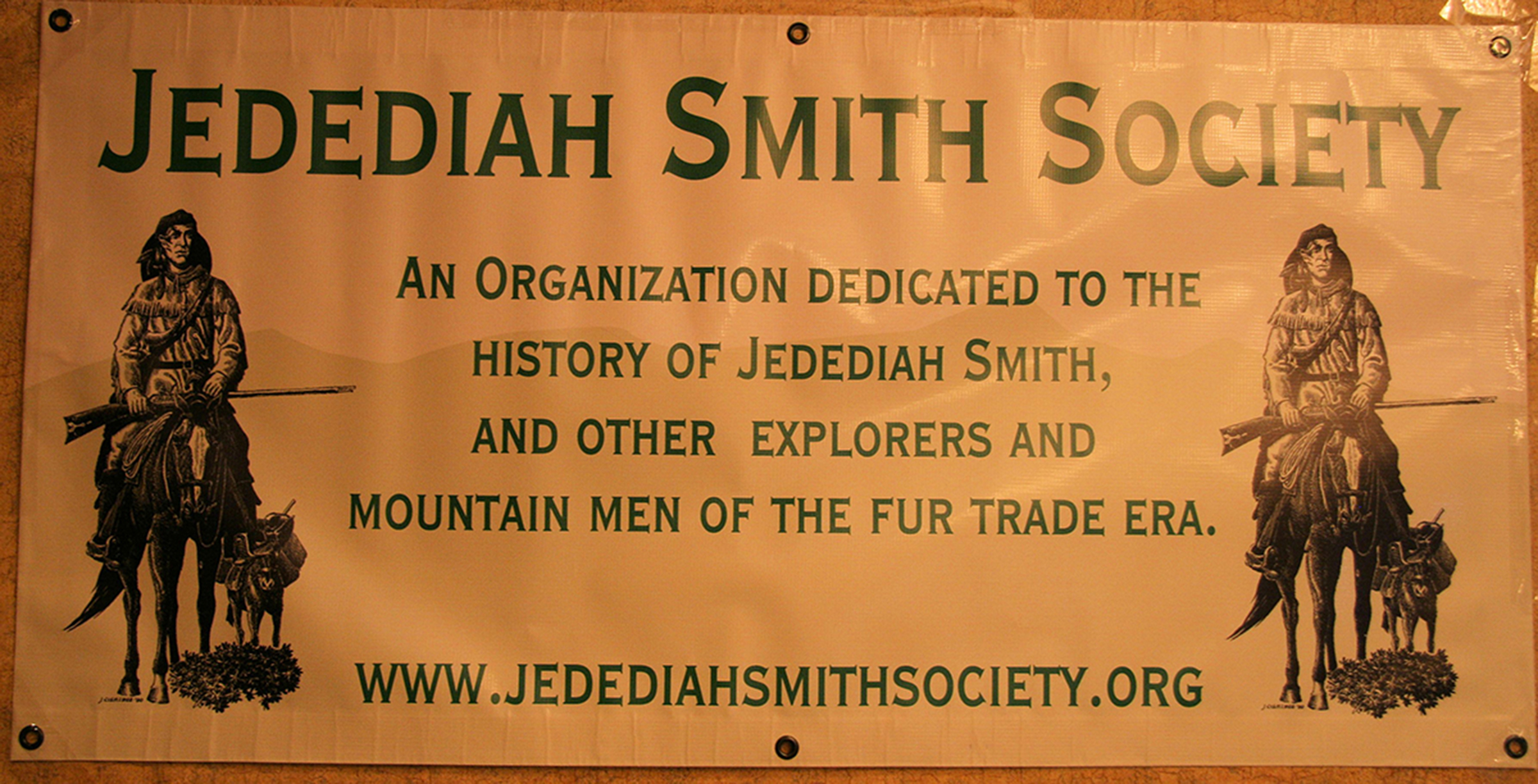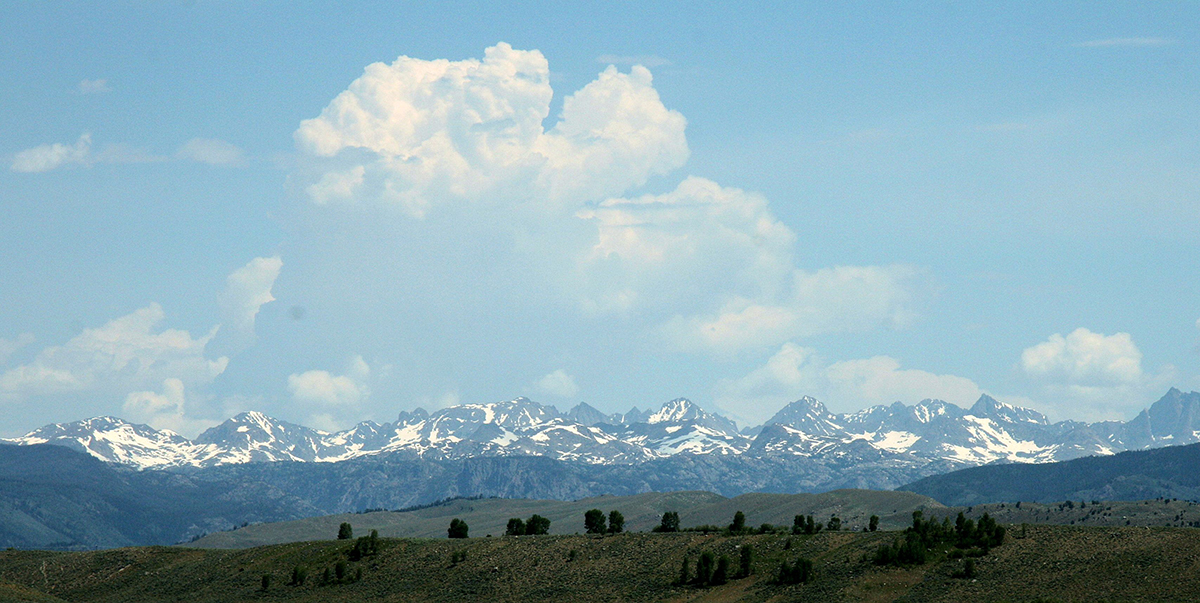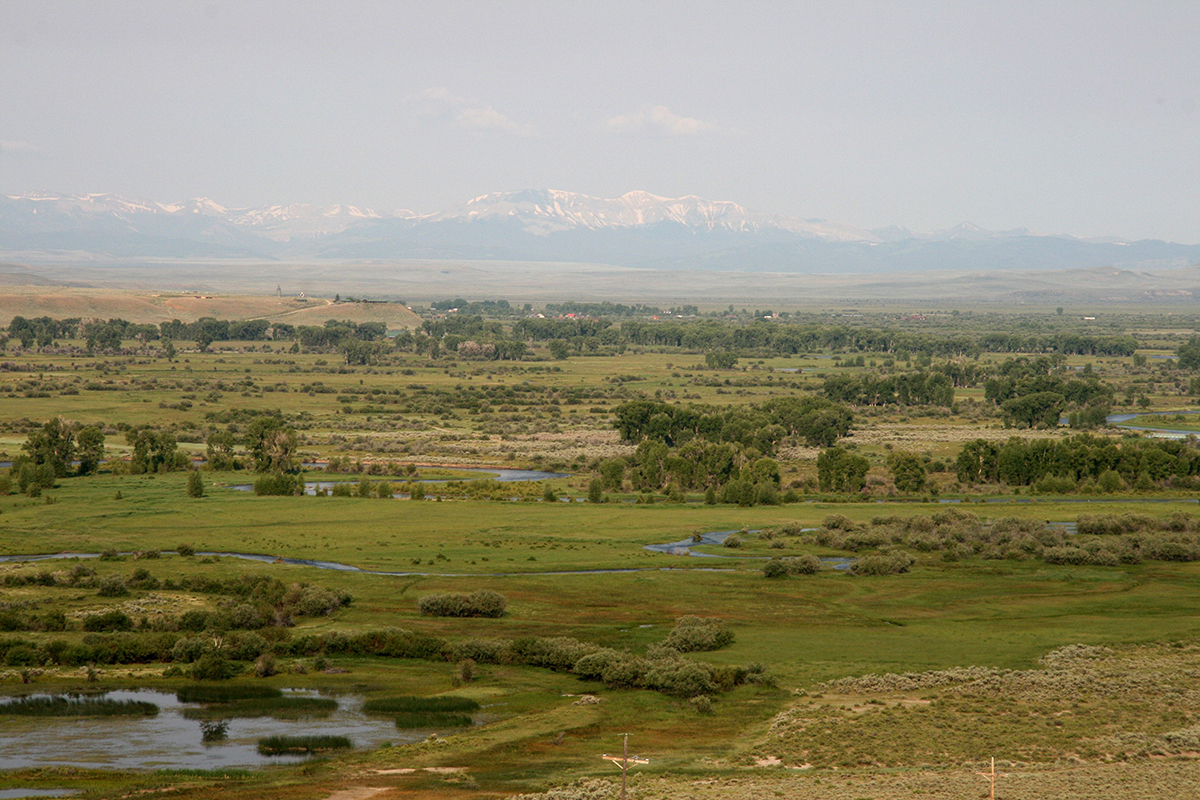 Wind River Range – Green River Rendezvous Sites

Members at the JSS meeting – Dr. Hansen, Symposium Speaker

Hugh Glass Exhibit – Plains Indian Historian
Encampment on MMM grounds

Parade

Members and guests
Field Trip Tour to Union Pass