PAST EVENTS
2019 – Jedediah Smith Society

Annual Meeting




The Jedediah Smith Society held its 2019 Annual Meeting at the end of March at the San Joaquin County Historical society in Lodi, California. A good time was had by all. The keynote speaker was Dr. Stephen dow Beckham, retired professor of history at Lewis and Clark College in Portland, Oregon. Dr. Beckham discussed Jedediah's journey up the Oregon-California coast in 1828, the Umpqua Fight, and the map he prepared while at Fort Vancouver that winter in a presentation entitled: Jedediah Smith's Map of the American West, 1828.

Here's a few photos from the Annual Meeting

Dr. Stephen Dow Beckham & Joe Molter

Outgoing President, Jim Smith
Board Meeting
Keynote speaker, Dr. Stephen Dow Beckham
2018 Rendezvous – Utah
In mid-October eight (8) hardy souls retraced some of Jedediah's 1826-27 journeys in what's now the state of Utah. Our Group Leader for this trip was Sheri Wysong, from Delta. This was the 62nd Rendezvous of the Jedediah Smith Society.
We assembled at American Fork on a Saturday morning, met one another and began to follow Jed's 1827 route on his second expedition to California. We stopped at the Fremont Indian State Park, near Richfield to see the Museum, the petroglyphs and the Jedediah Smith exhibit. Sheri discussed her recent article "The Mountain Men, the Cartographers and the Lakes" with the group. Sheri's article was published the Spring 2018 issue of Utah Historical Quarterly.
From Fremont Indian Park we pushed on to Baker, Nevada out on the Utah-Nevada line and spent Saturday night at the Border Inn.
Early the next morning we picked up our sack lunches and headed into the Utah desert on county dirt roads, following Jed's 1827 route back to the Rendezvous at Bear Lake. We missed the Nevada portion of his journey, but the Utah desert country was most impressive. We stopped along the way to discuss Jed's route, pour over the maps, view the country, and marvel at the stamina of Jed and his two companions, Robert Evans and Silas Gobel. Lunch was at the Fish Springs Wildlife Refuge, where the little party rested in 1827.
From there it was a long stretch along the edge of the Dugway Proving Grounds, and on up to the Great Salt Lake. We topped a rise and saw the Lake on the northern horizon. We somewhat realized how Jed must have felt when he penned these words, reflecting back on June 27, 1827:
"North 10 miles along a valley in which there were many salt springs…I saw an expanse of water extending far to the North and East. The Salt Lake a joyful sight was spread below us…Those who may chance to read this at a distance may perhaps be surprised that the sight of this lake surrounded by a wilderness of 2000 miles in diameter excited in me those feelings known to the traveler who after long and perilous journeying comes again in view of his home. But so it was with me for I had traveled so much in the vicinity of the Salt Lake that it had become my home of the wilderness."
Here are a few photos…..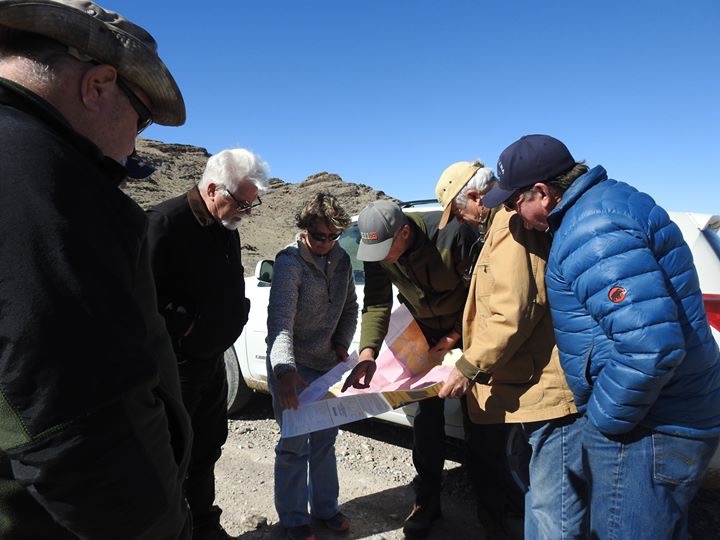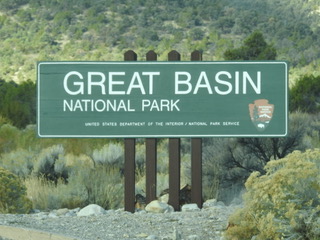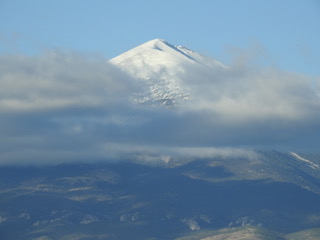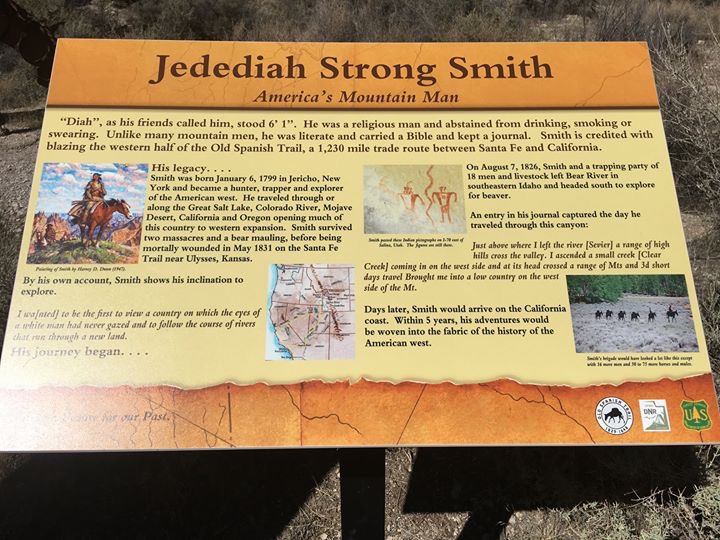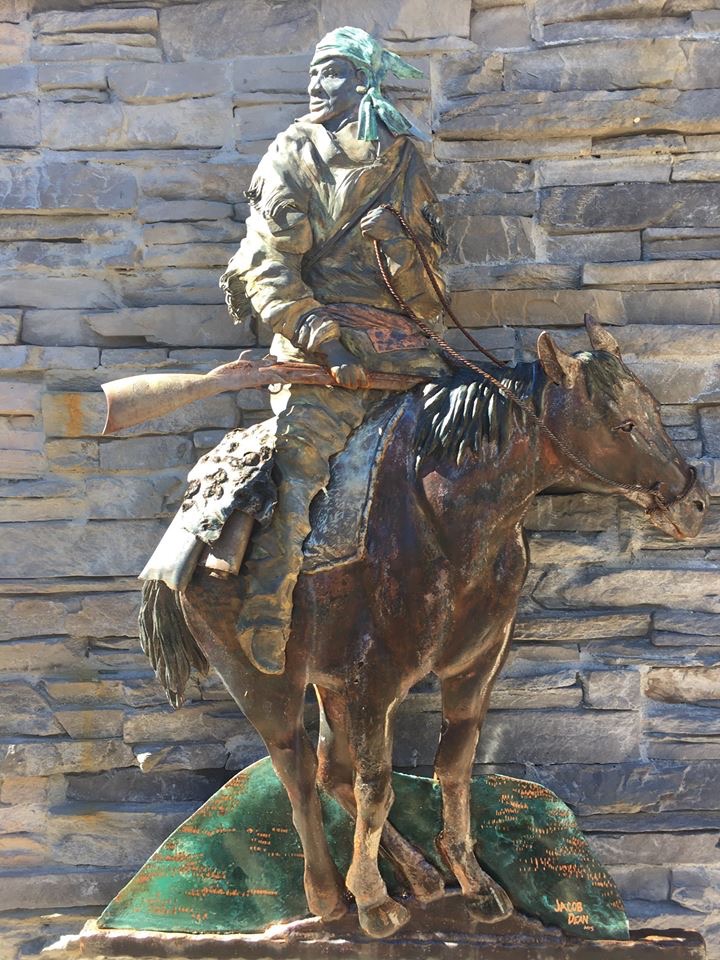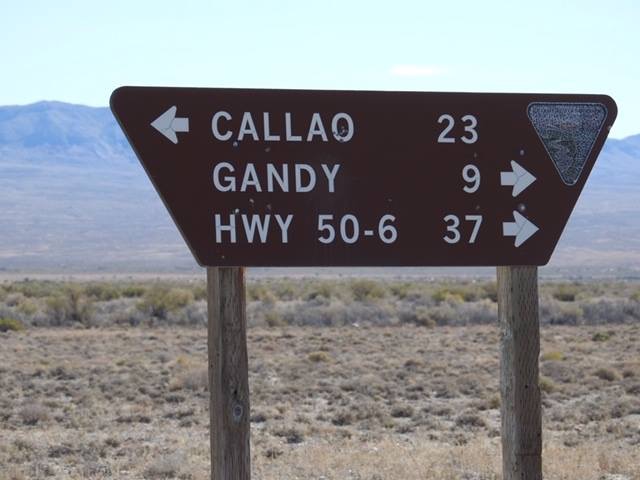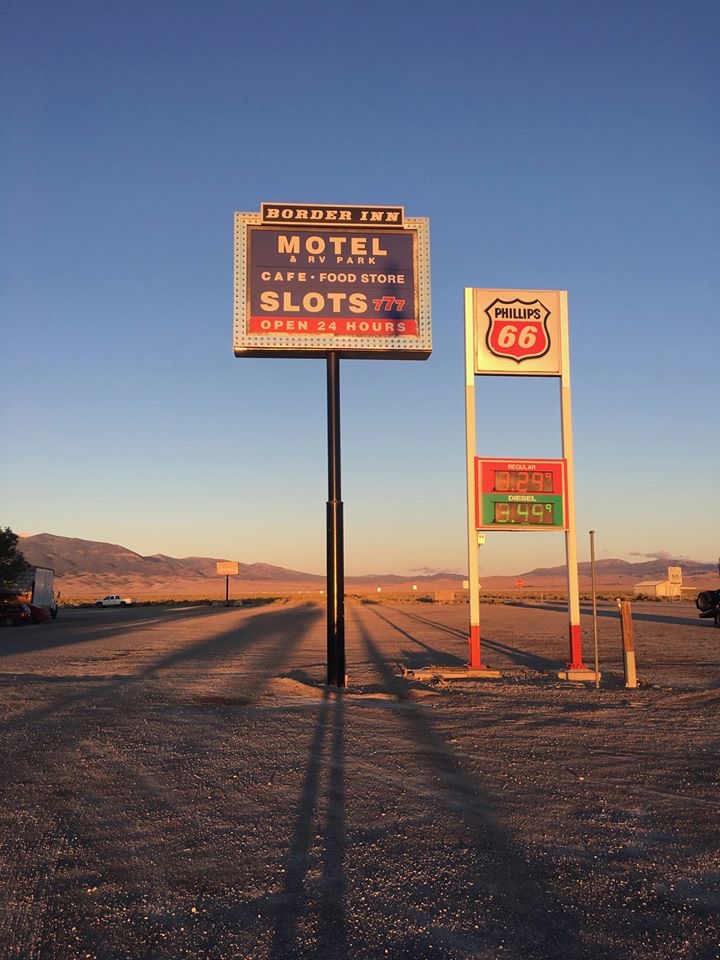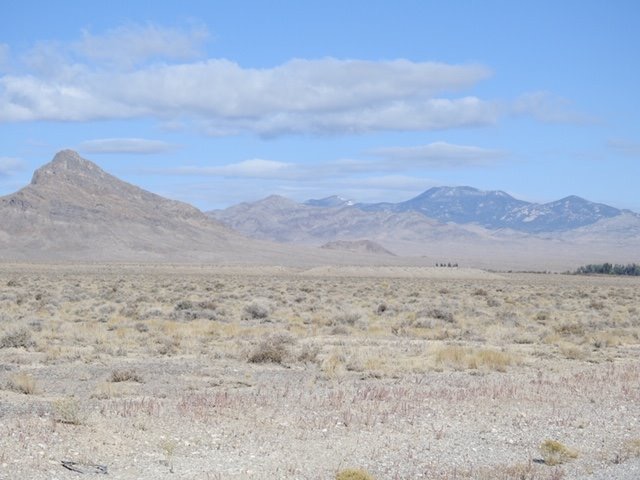 2018 – The 82nd Green River Rendezvous
was held July 2018 at the Museum of the Mountain Man in Pinedale, Wyoming.
A sample of photos from the Rendezvous.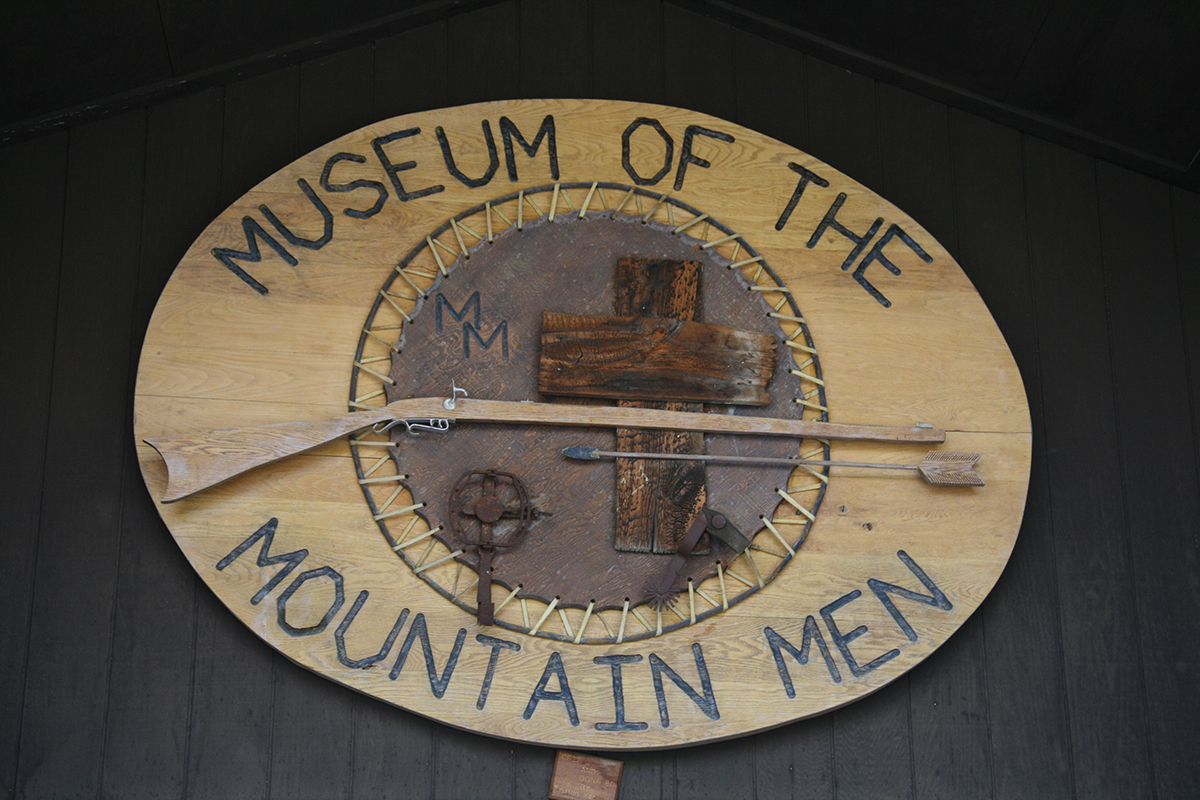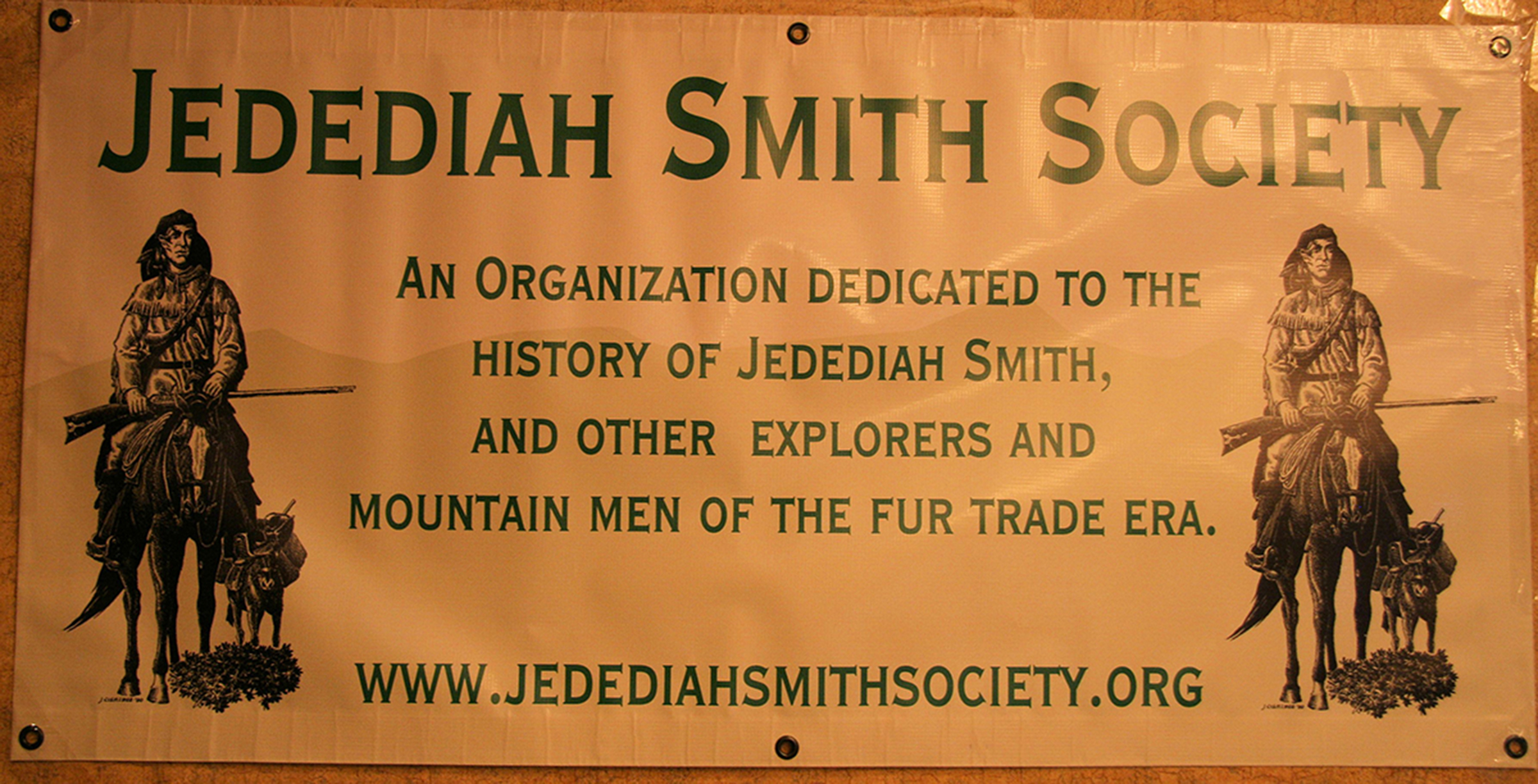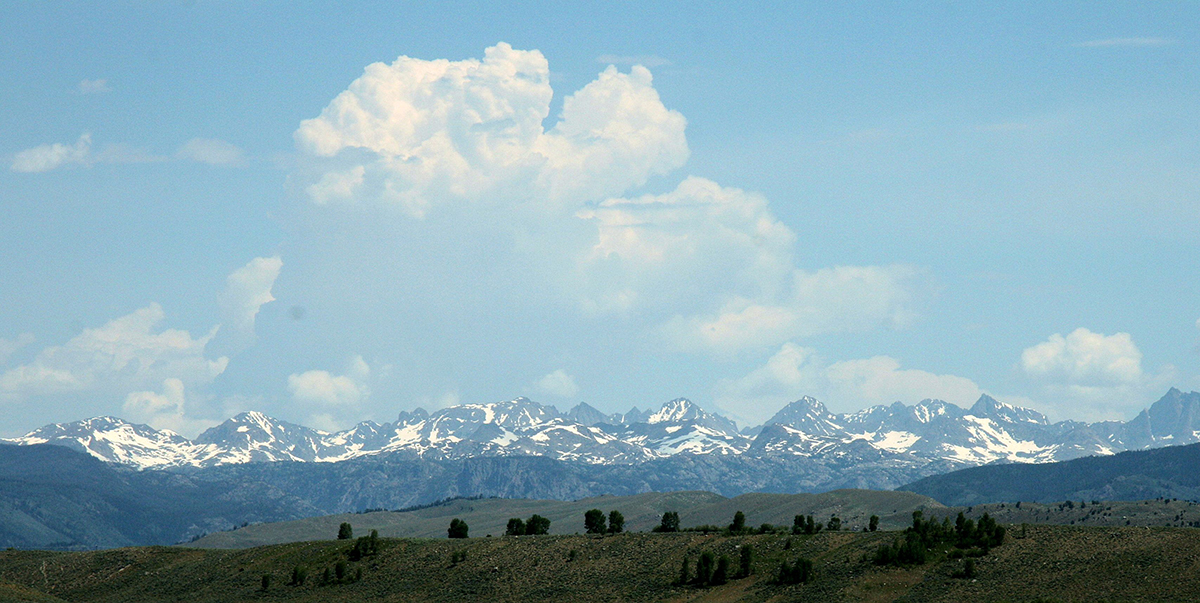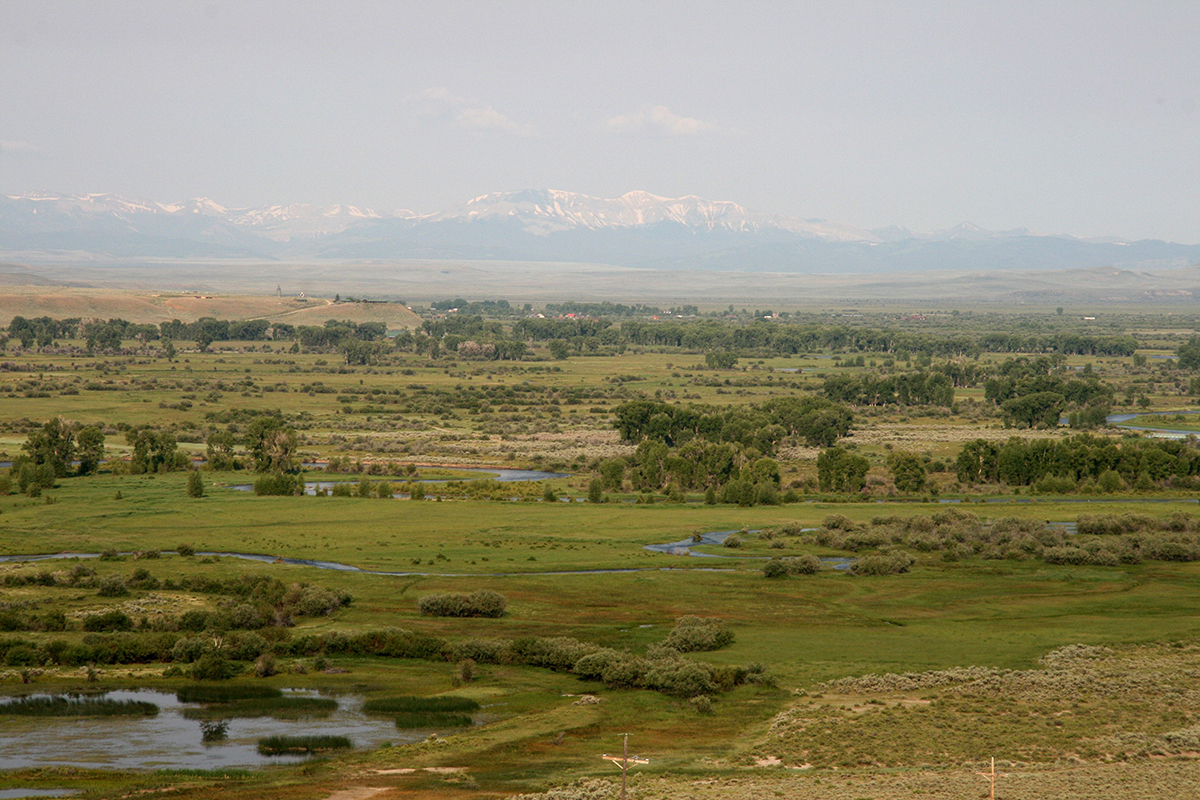 Wind River Range – Green River Rendezvous Sites

Members at the JSS meeting – Dr. Hansen, Symposium Speaker

Hugh Glass Exhibit – Plains Indian Historian
Encampment on MMM grounds

Parade

Members and guests
Field Trip Tour to Union Pass